PINK ILLUSION BY HUA WANG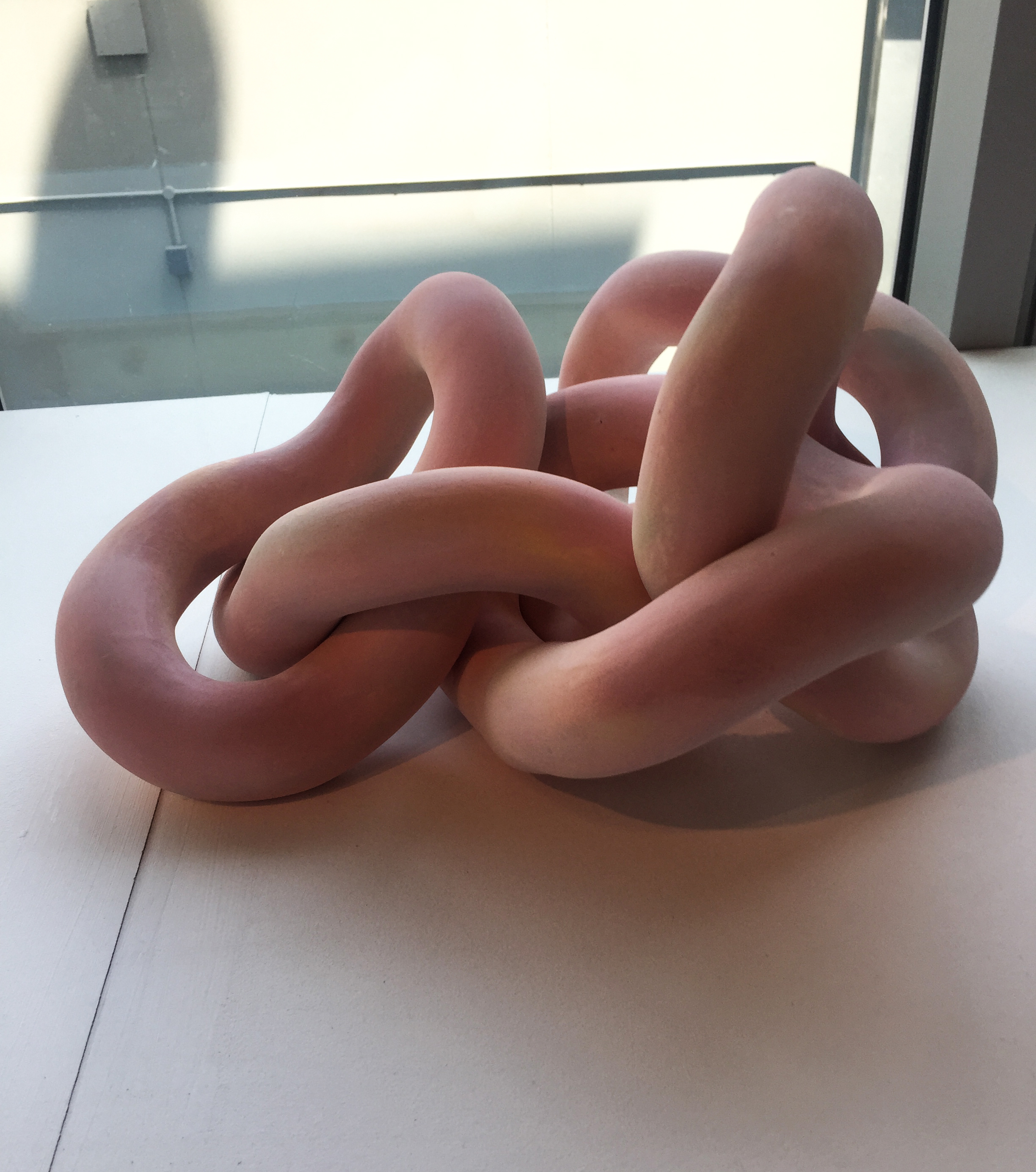 PINK ILLUSION BY HUA WANG
China, circa 2018
Earthenware, underglaze colour. A single interlinked piece that can be either hung or presented on a flat surface.
About the artist: Born in 1990 in Xinjiang Autonomous Region, China - Hua now lives and works in China and Europe, recently having completed her MA in Ceramics and Glass at Royal College of Art in 2018. Highly conceptual in approach, Hua's work investigates diverse personal, social and political themes. Part of a generation of Chinese artists who grew up during a period of rapid urbanisation - "I try to pay attention when unjustified incidents happen". Using a range of different types of clay and methods drawn to ideas of increasing materialism and obsolescence of society.
Hua is in the process of establishing an atelier workshop in Jingdezhen-China, known as the 'porcelain capital' with a history of pottery technique and production dating back some 1700 years.

Dimensions: H 25cm x W 60cm